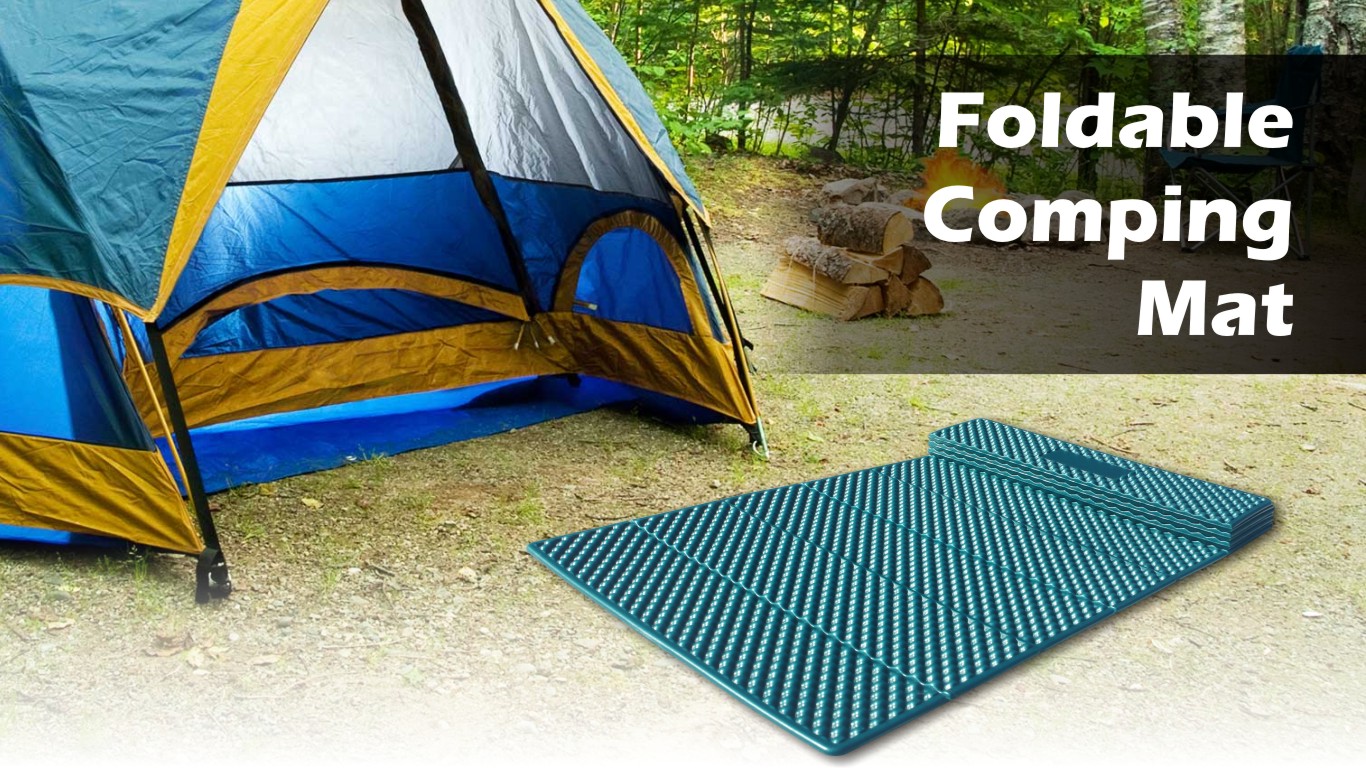 Model No. : FATIGUE-0331

Product Name : Foldable camping mat

Ingredients : Low Density Polyethylene(LDPE)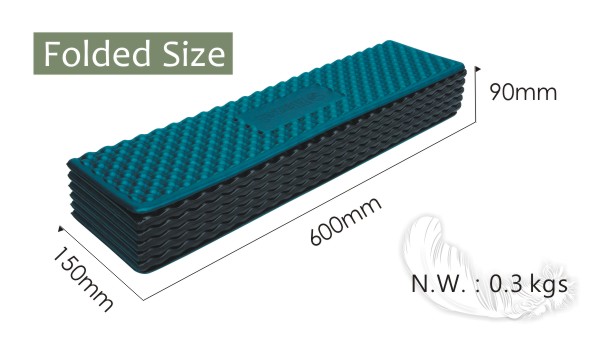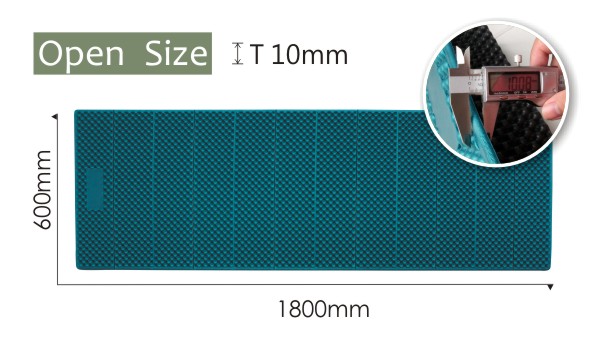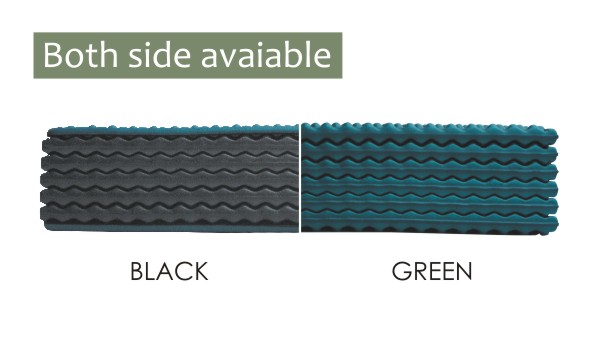 Characterstic :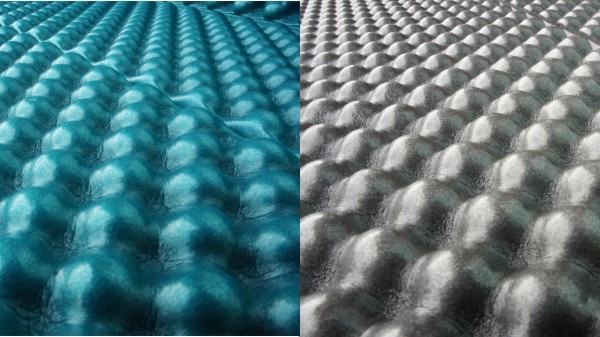 Egg nest design in dual sides
Strengthen its protection and cushioning force. Relieve fatigue well. Keep air effevtively. Improve warmth function greatly.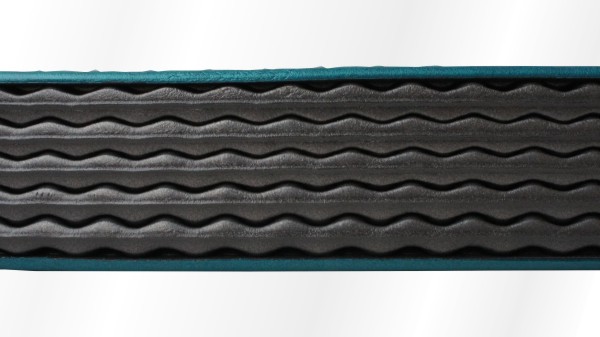 Save space & Thinner
The egg-shaped concave and convex particles on surface can be completely overlapped for saving 50% space. Carrying or storing is much convenient !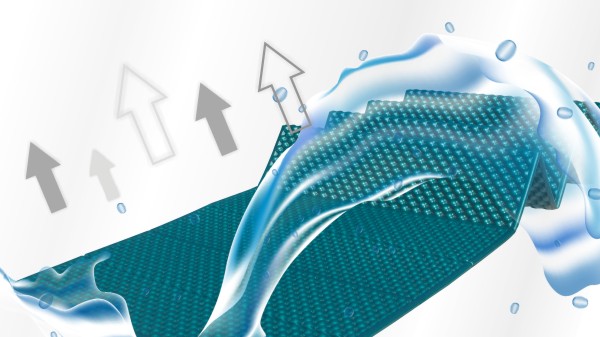 Breathable, waterproof, and durable
Eco-friendly, safe, non-toxic, breathable, moisture-proof, high resilience.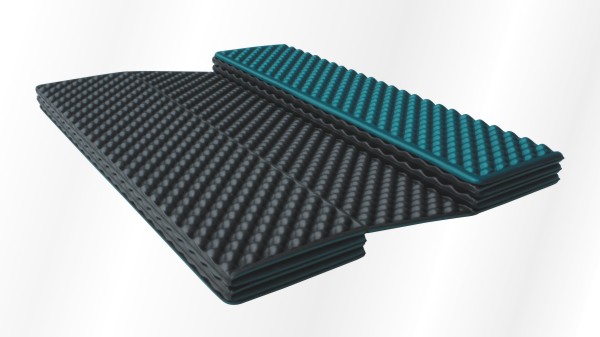 Easy folding & storage
Light and convenient for storage, suitable for outdoor activities, such as mountain climbing, parenting outings, etc.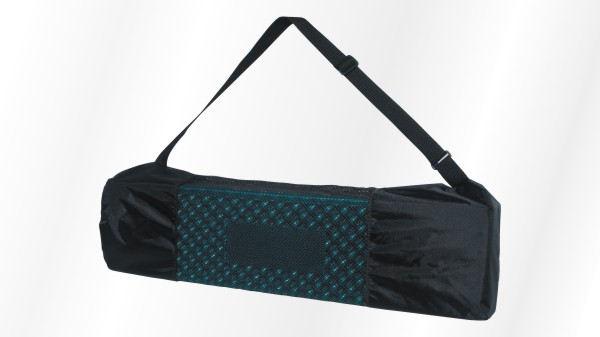 Simple & Stylish
Exquisite craftsmanship and perfect connection technology.

Exclusive storage bag enclosed.


Multiple Uses : Relax / Camping