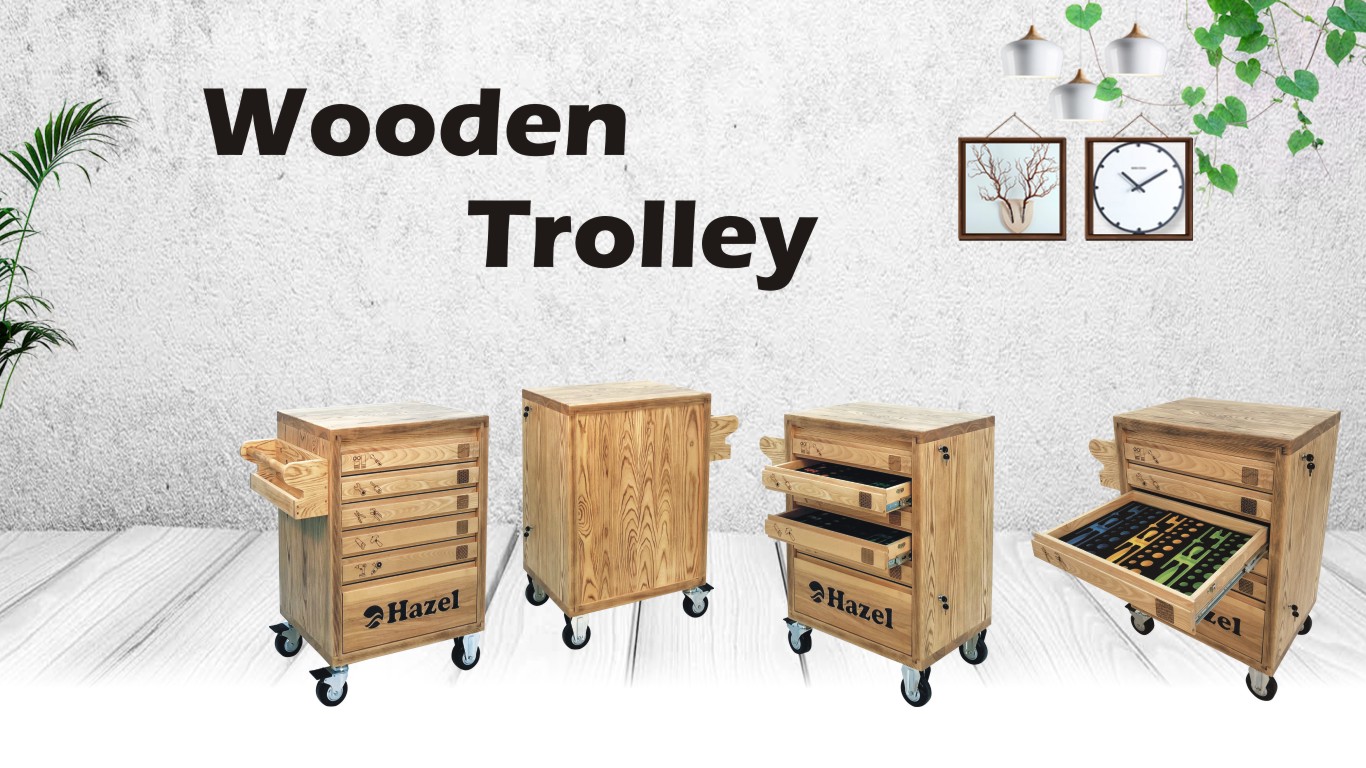 Model No. : REAL-203

Product Name : Wooden Trolley

Material : Ash, TPR 5"caster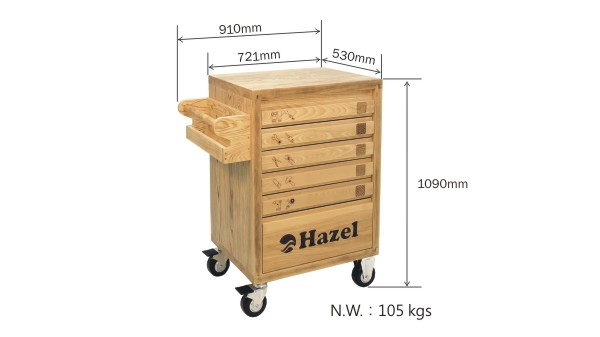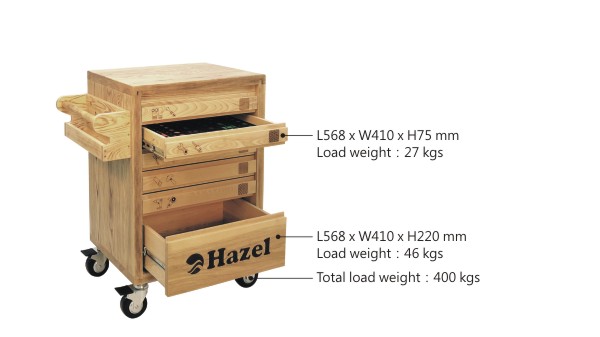 Characterstic :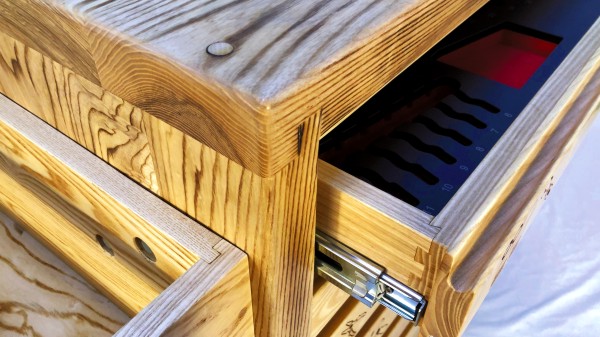 Traditional tenon & mortise craft combined with modern CNC method. Dovetail Joint (Through Dovetail) in drawer makes firm structure and beautiful appearance.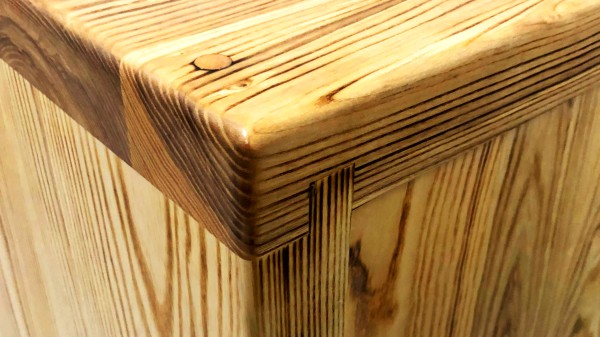 Well trimming on the edge without sharp angle prevents collision and damage during work.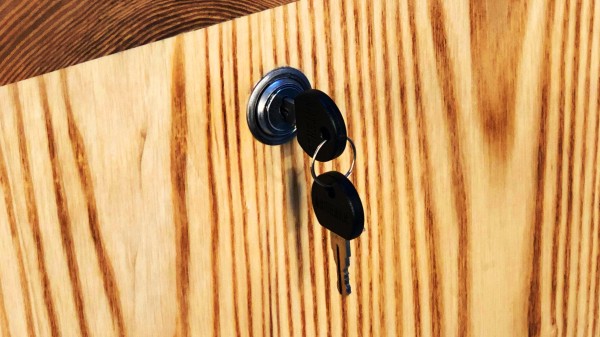 Lock design for the drawer insures you can place important tools.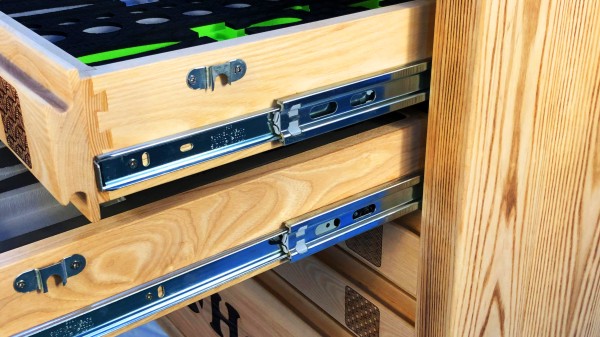 Buffer slide rails reduce the impact and collision while opening or closing the drawer.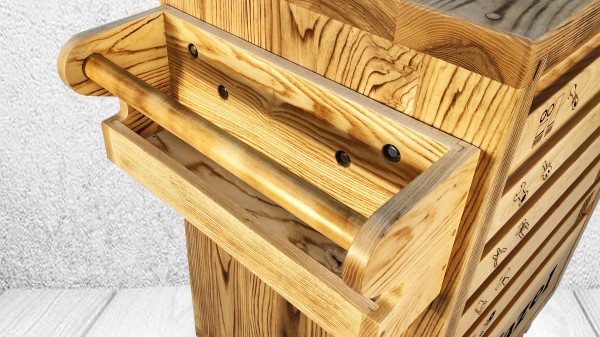 Ergonomic round handle easy to hold. One compartment on the outside.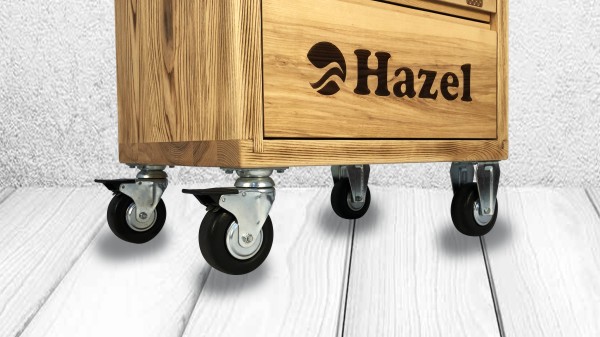 2 oriental wheels & 2 universal wheels with brake.