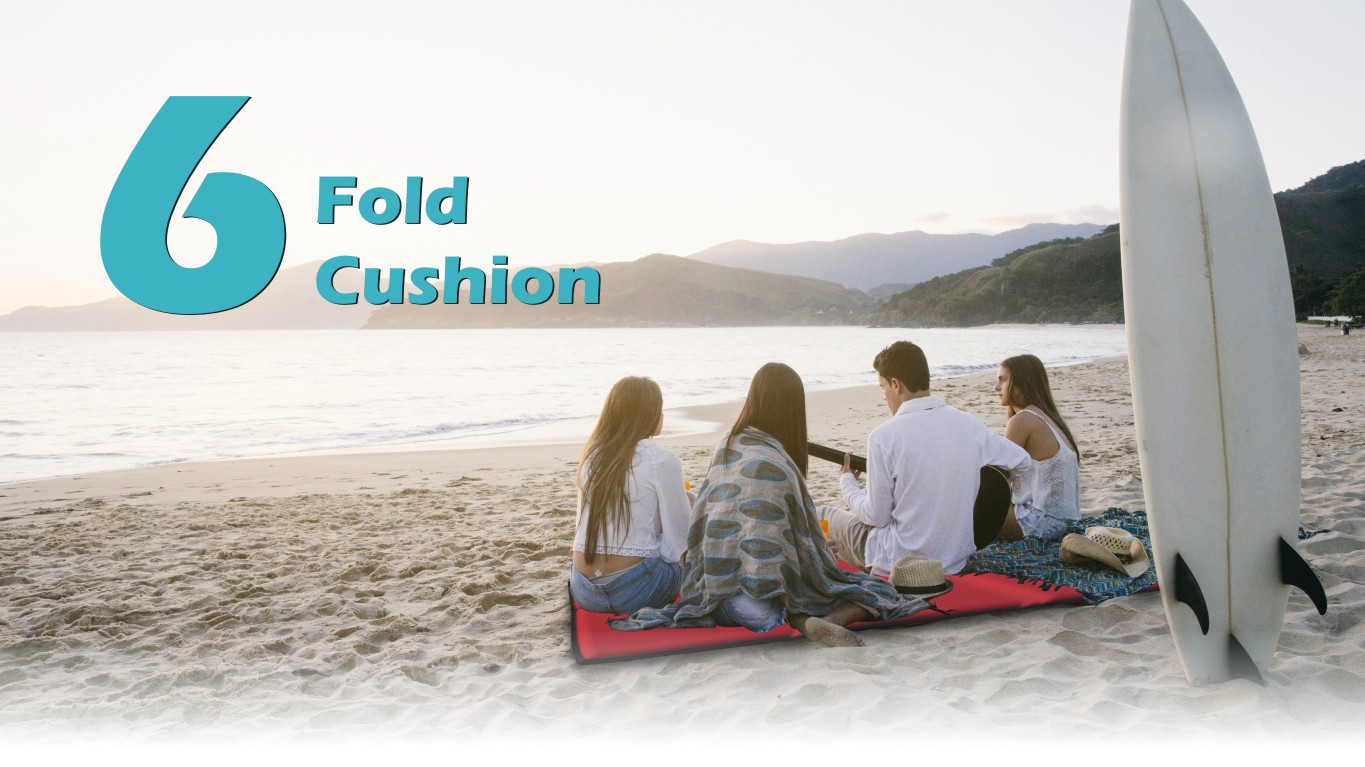 Model No. : FATIGUE-0221

Product Name : 6 Fold cushion

Ingredients : Outside : polyester, Inside : cross-linked polyethylene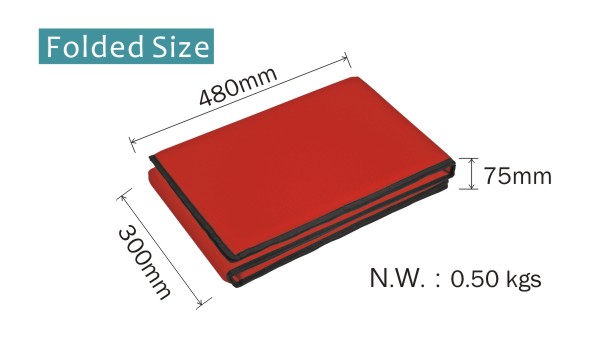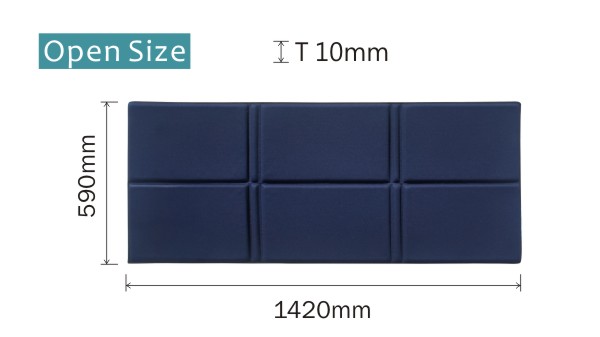 Product Colour :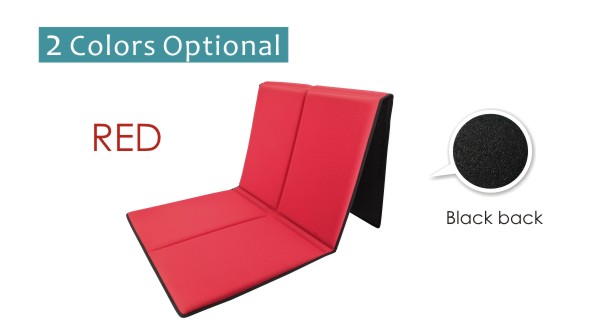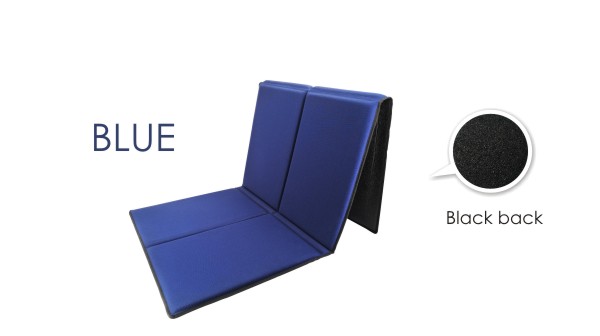 Characterstic :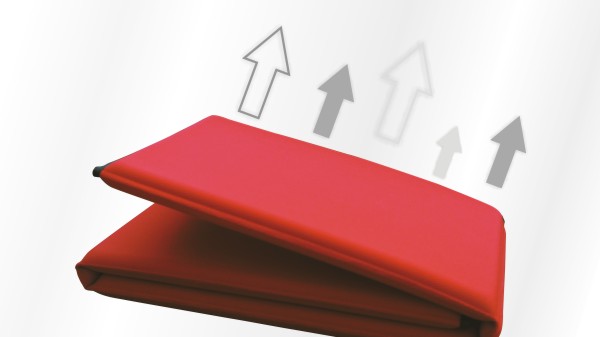 Quality Assurance
The material is passed by inspection
It is quite comfortable while the skin contacts with the cloth surface.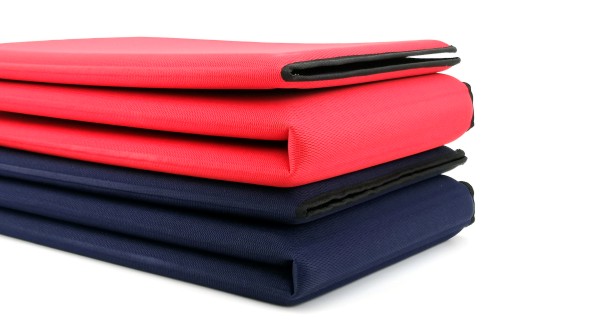 Light & easy to carry
Easy folding and storage in small space no matter traveling or staying at home.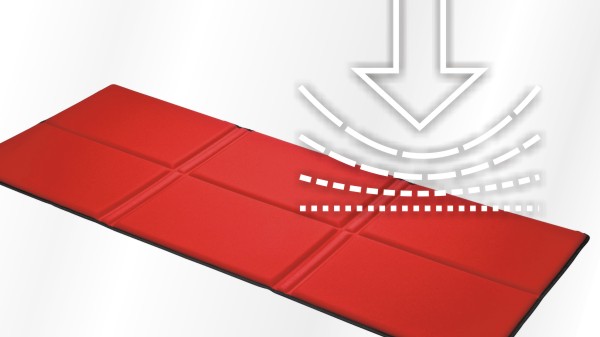 High rebounce
Special elastic foam formula. Well ergonomic.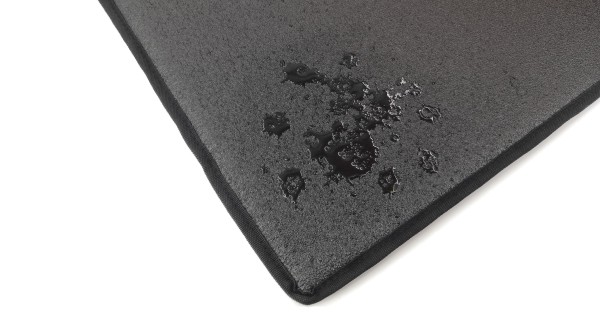 Waterproof bottom
Back black is special elastic foam formula. Easy to clean and dry directly.


Multiple Uses : Work / Relax / Home