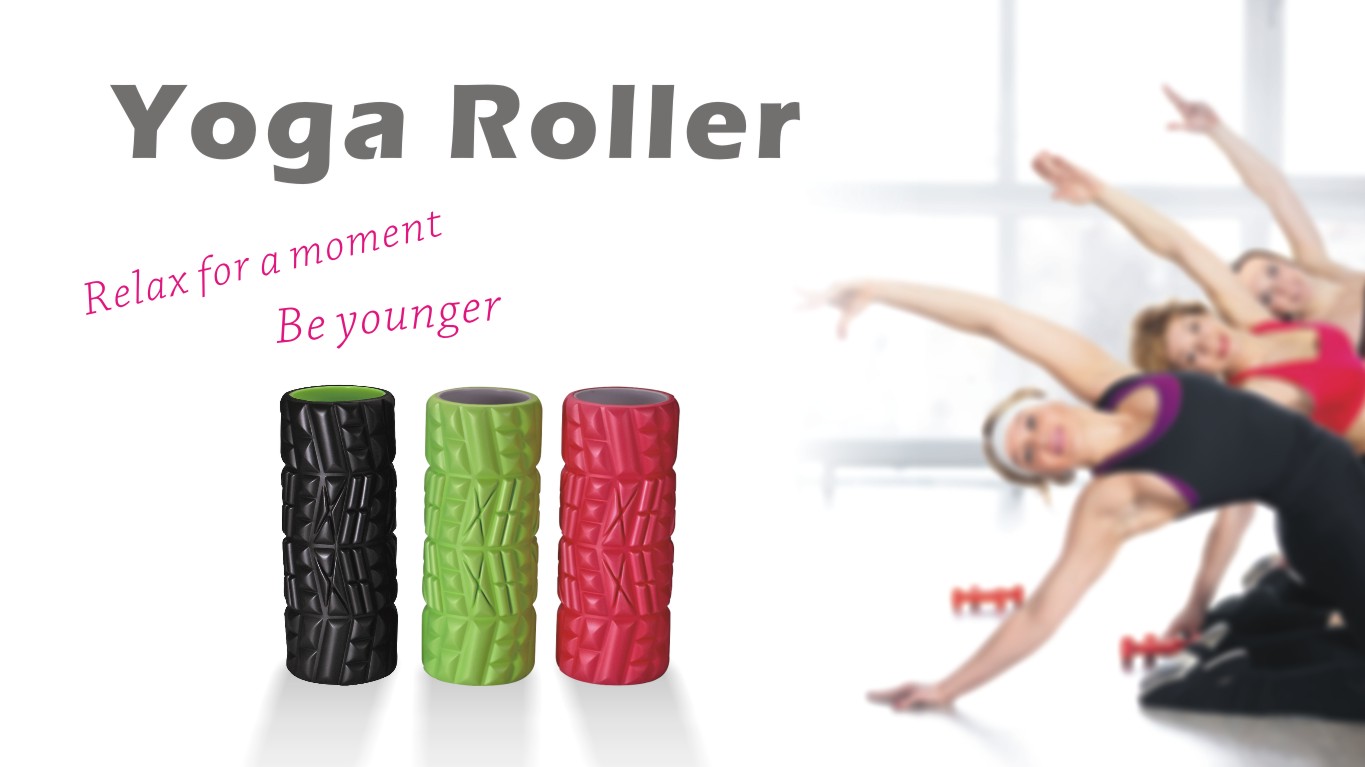 Model No. YOGA-0001

Product Name Yoga Roller

Ingredients Cover-EVA, PE / Tube-ABS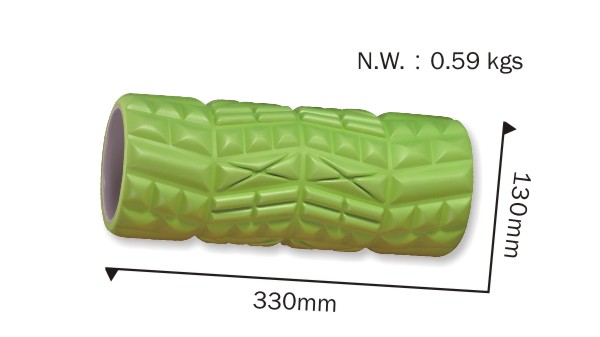 Product Colour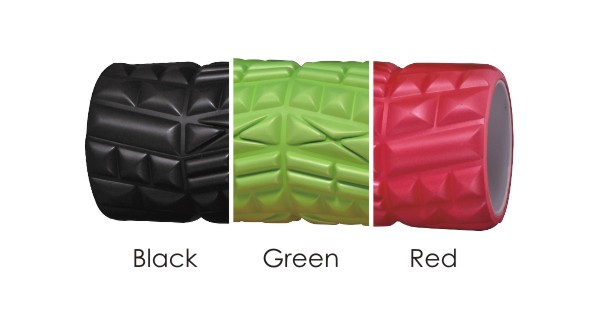 Characterstic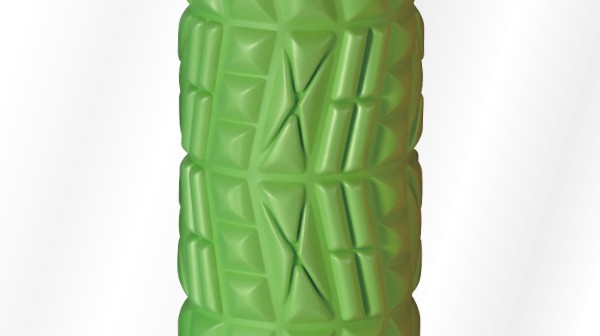 Lightweight design
3D massage texture, balanced at all angles, deep texture make exercises well and feel good !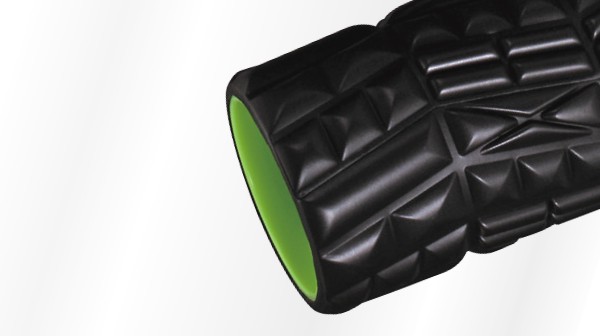 New border technology
ABS hollow tube, high strength, not easy to deform.
One whole injection molding. Smooth and tidy border.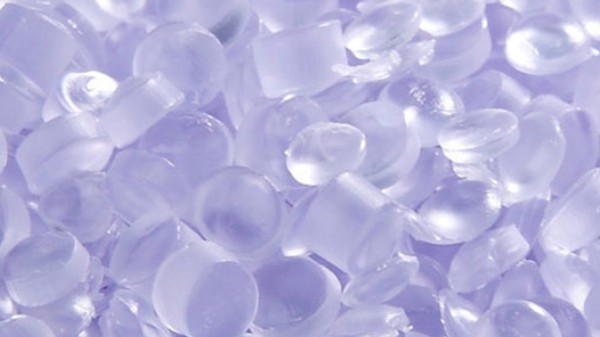 EVA safe material
It has resin properties, good flexibility, rubber-like elasticity, and good chemical stability.
Easy to clean
It not only can be watered directly to prevent the growth of odorous bacteria, but also can be used immediately after drying.
Multiple Uses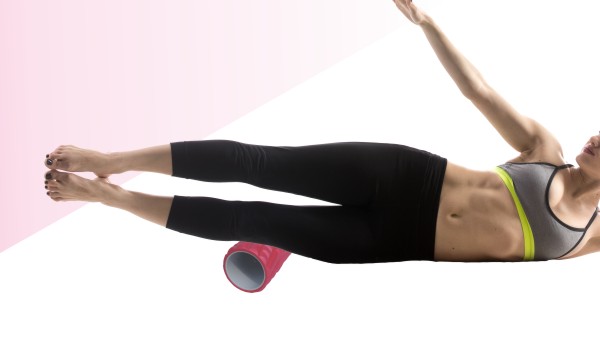 Relax anytime & anywhere
Relax your muscles and soothe your tired body by using it for a simple massage.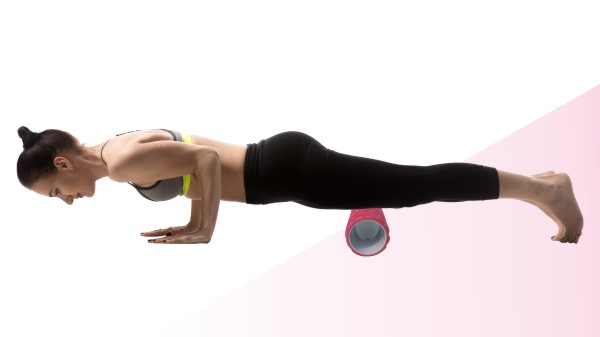 Exercise main muscles
Improve the stretch and elasticity of muscle.
Release the tension of myofascial.