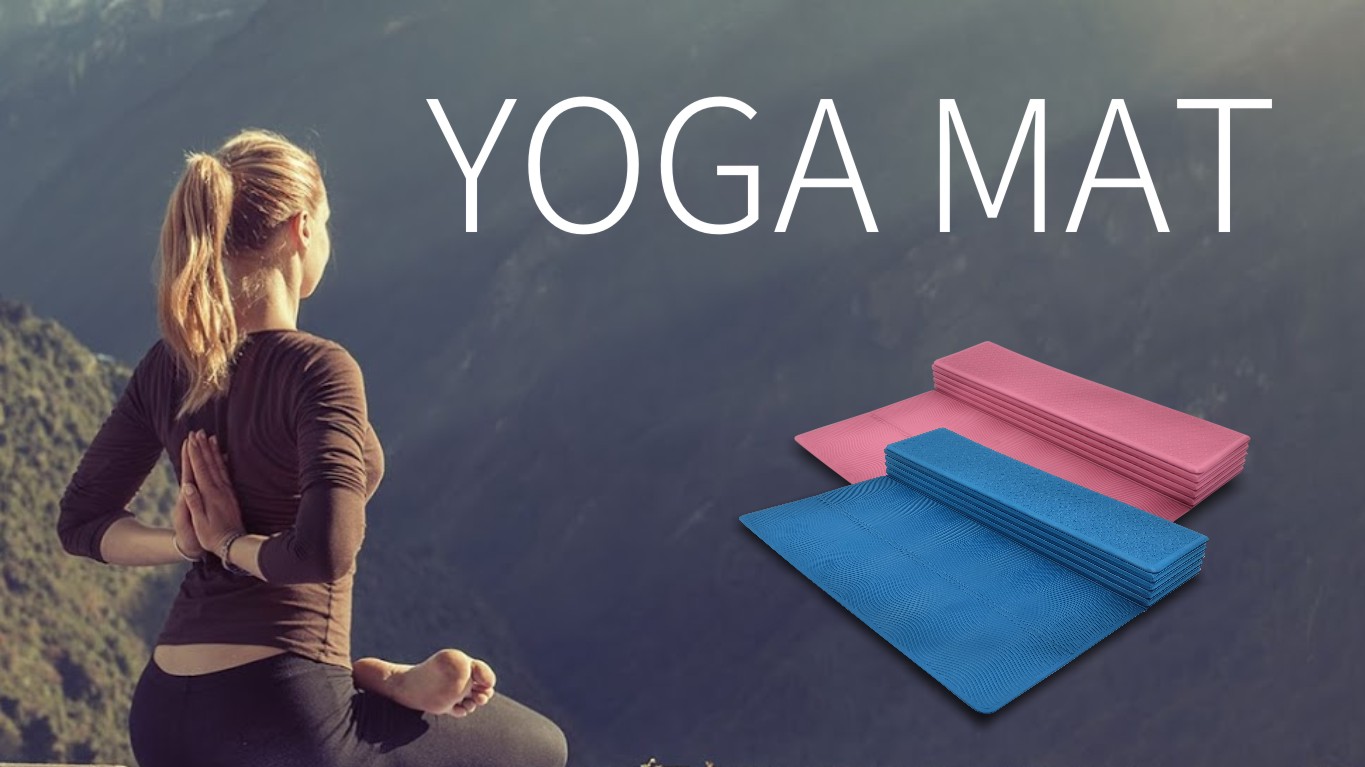 Model No. : YOGA-0001

Product Name : Yoga Mat

Ingredients : TPE, NR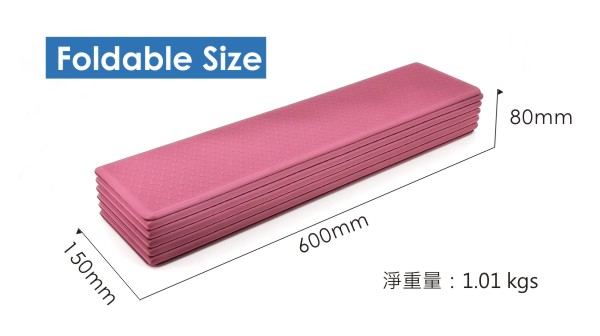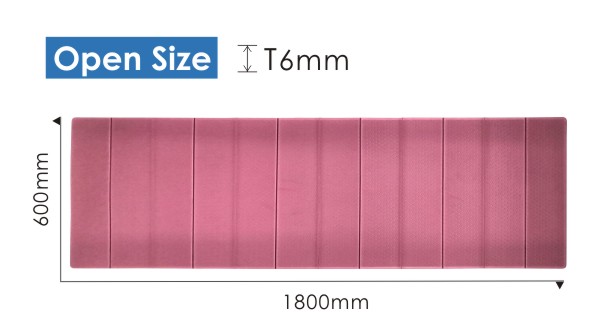 Product Colour :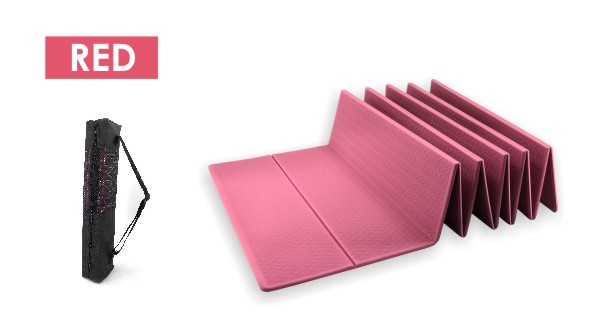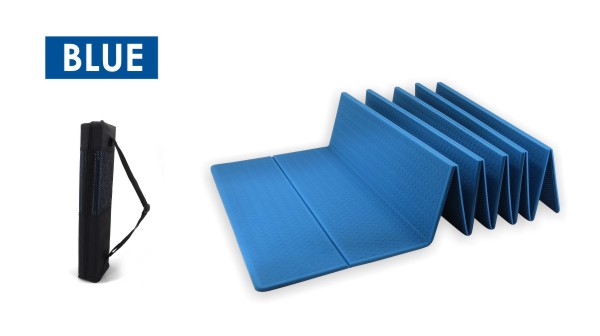 Characterstic :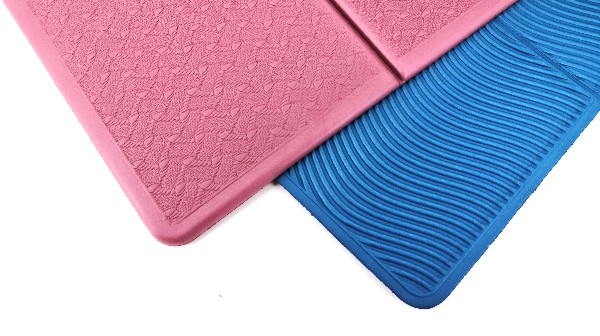 Different pattern treatment on daul sides increases stability and anti-slip
Back: wavy lines can keep closely attached to the ground.
Front: micro-partical texture let exercise smoother.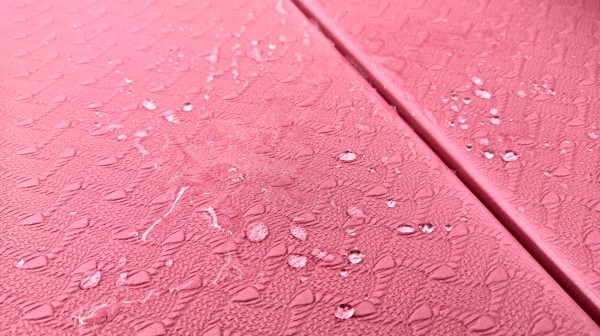 Special patented material, soft and comfortable, easy to clean.
A complex of thermoplastic elastomer (TPE) and natural rubber (NR) conforms to European and American inspection standards. Eco-friendly, non-toxic, and recyclable.
Water non-absorbable, water-proof, and moisture-proof.
It can be washed directly, and can be used right after drying.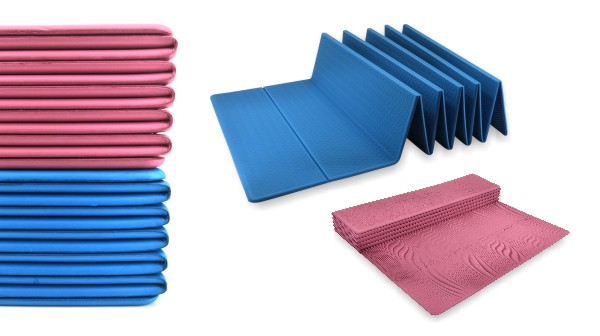 Light & easy fold
Variety of changes for sports.
Folding storage is much convenient to carry.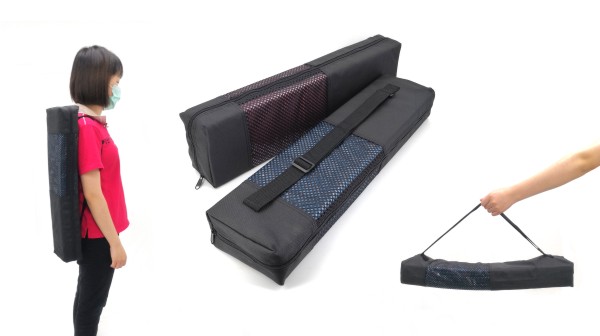 Stylish breathable mesh bag
Adjustable strap, shoulder or hand carry, easy to carry & store, clean and health.