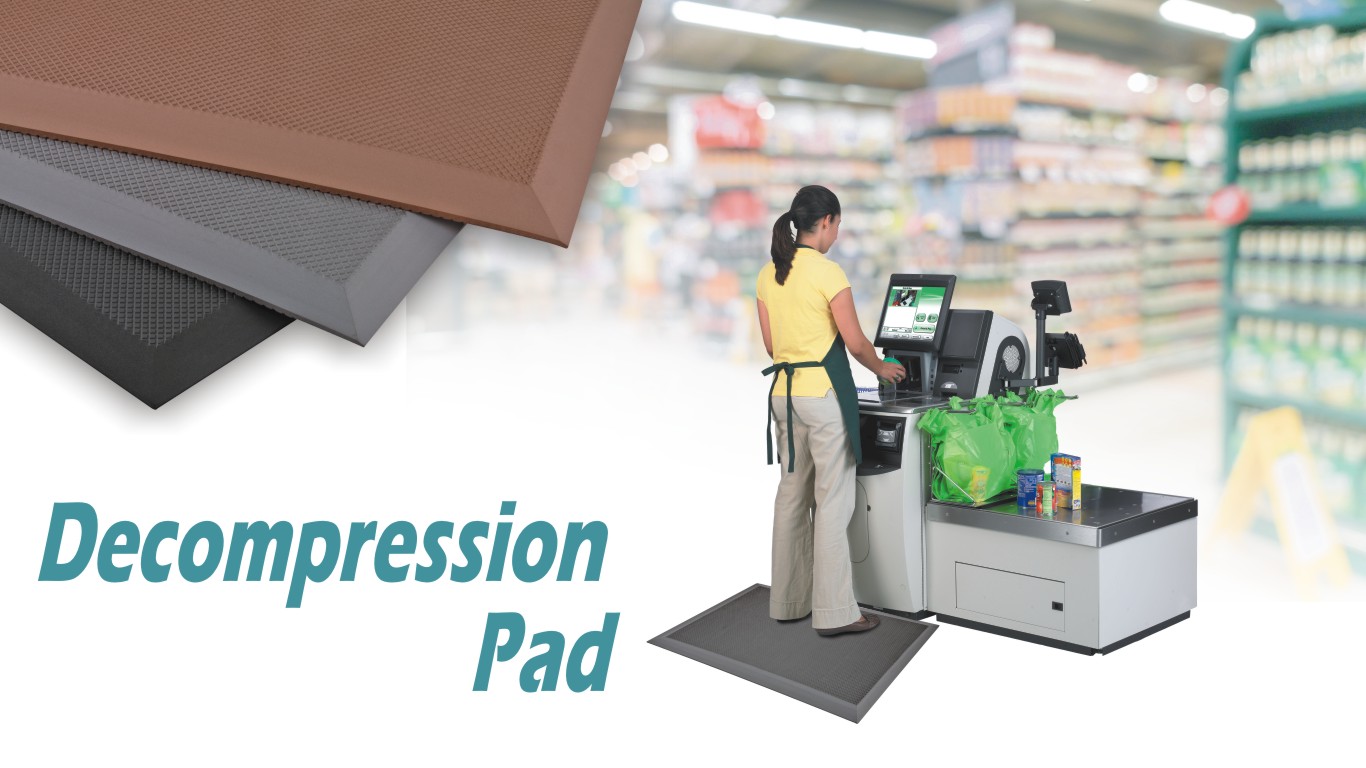 Model No. : FATIGUE-0001~0003

Product Name : Decompression Pad

Ingredients : EVA, PE, TPE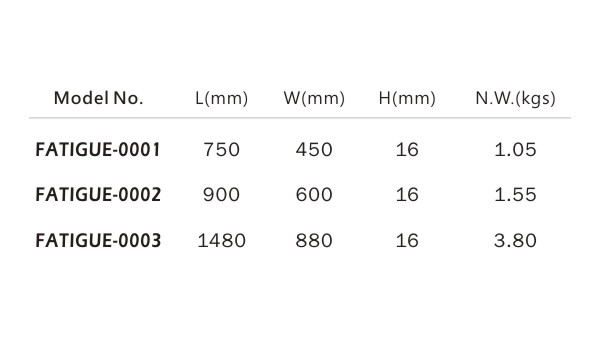 Product Colour :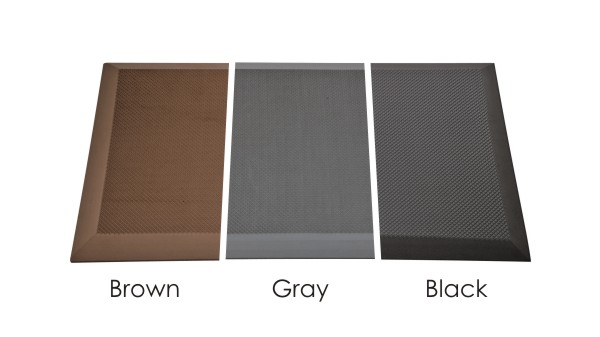 Characterstic :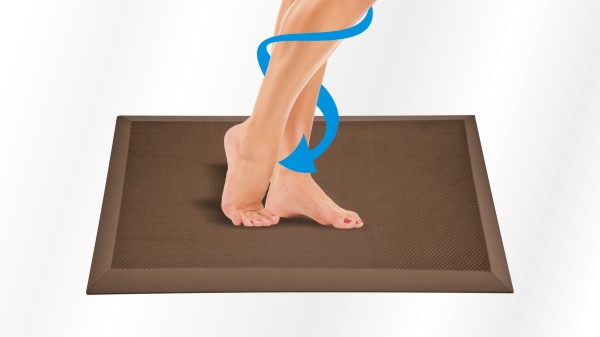 Soothing stress
Does not contain DOP and other plasticizers that meets EU REACH requirements.
It can reduce about 55% of foot pressure which is shown by tests.
The decompression pad can relieve the pressure of the feet and lumbar vertebrae to improve the work efficiency.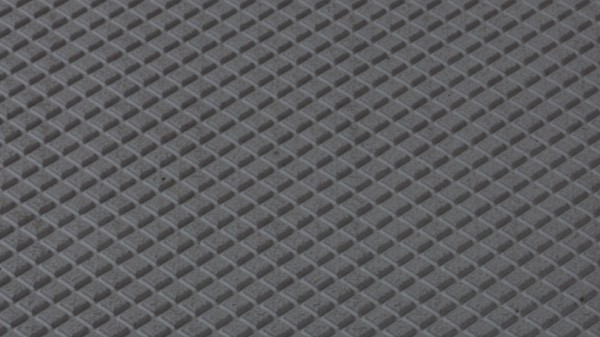 Anti-slip design on both sides
Both of the front and the back have rhombic embossing to increase its stability which is difficult to move or slip.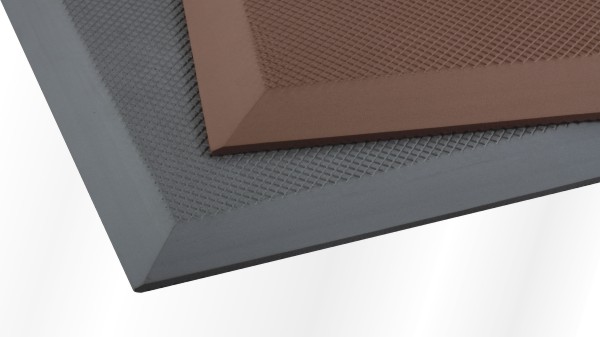 One-piece integral
Safety hypotenuse design in four sides to avoid the risk of falling.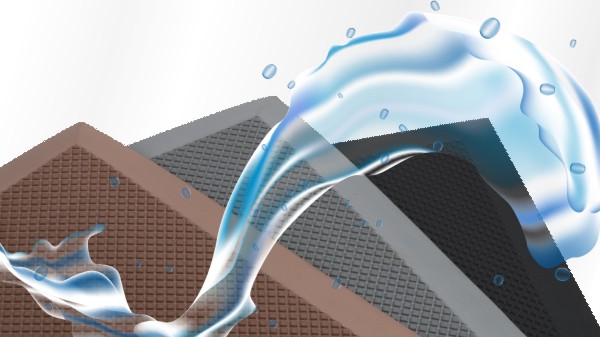 Easy to clean
Waterproof, oil resistant, UL94 HBF flammability test passed.

With the antibacterial function and anti-fatigue effect regardless of wet, dry, or oily environment.

It can be easy water washed and dried.


Multiple Uses : Whether you wear shoes or not, it makes you feel relaxed and comfortable.