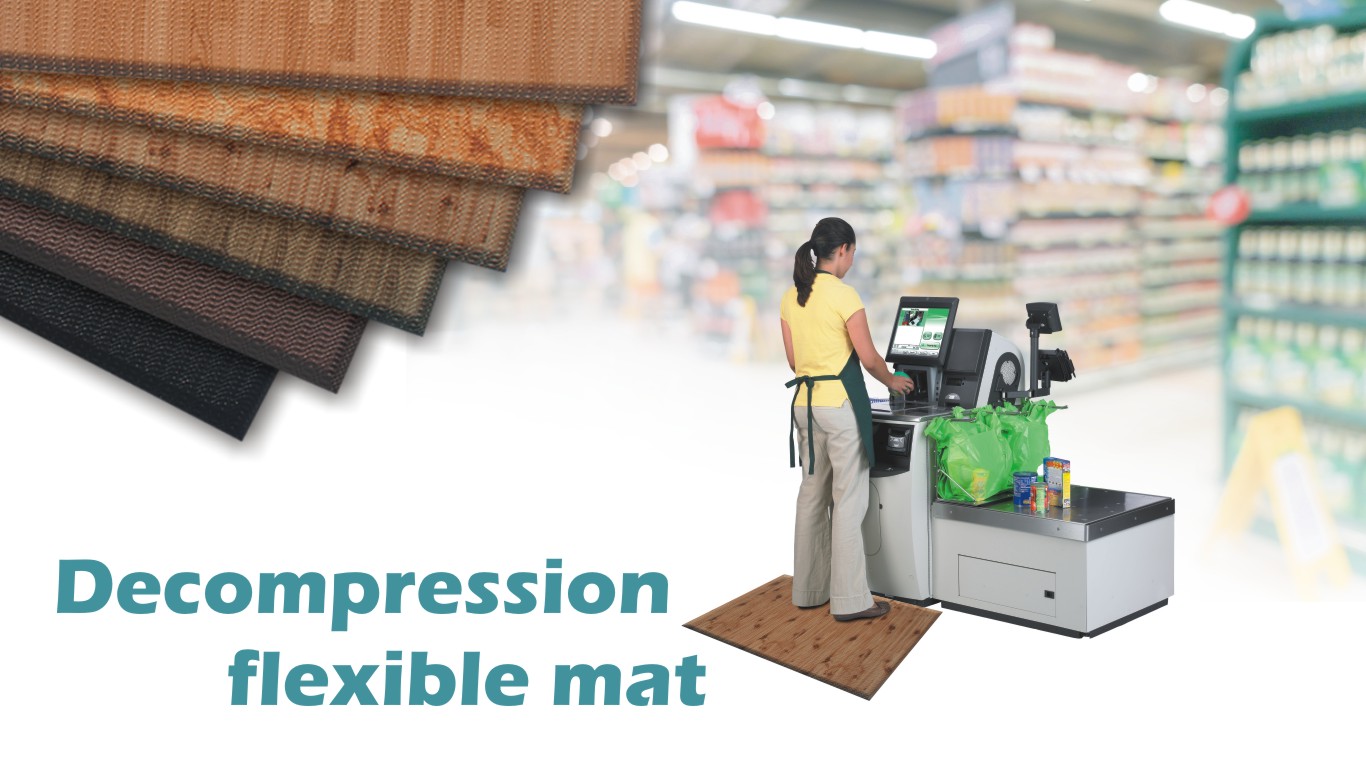 Model No. : FATIGUE-0011~0016

Product Name : Decompression Flexible Mat

Ingredients : EXPE-FOAM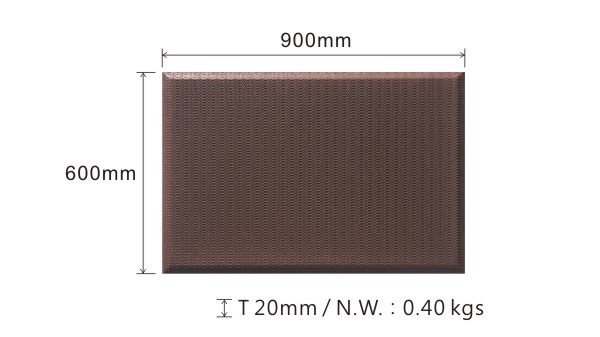 Product Colour :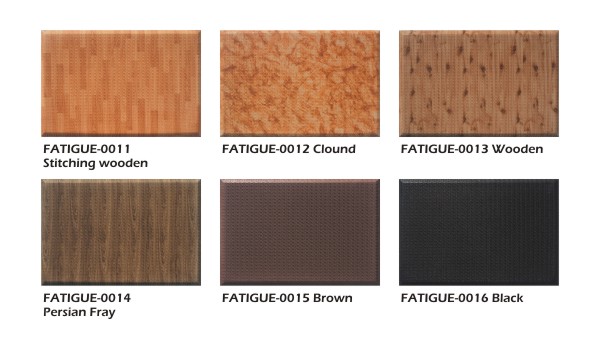 Characterstic :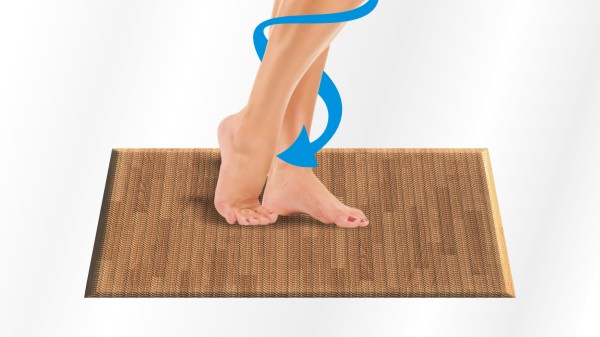 High rebound & Eco-friendly material
Material: PE thermoplastic elastomer.
The mat can disperse the weight of the standing person, relieve the pressure of the feet and lumbar vertebrae to improve the work efficiency.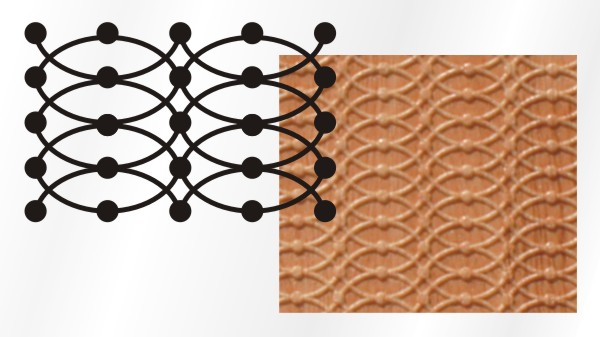 Anti-slip design on both sides
Both the front and the back have anti-slip layer material embossed which is difficult to move or slip.
Fashion look
The printed layer is inside the film and not easy to wear.
Wood grain and marble grain pattern.
Using heat-melt bonding, no glue, eco-friendly, non-toxic, and odorless.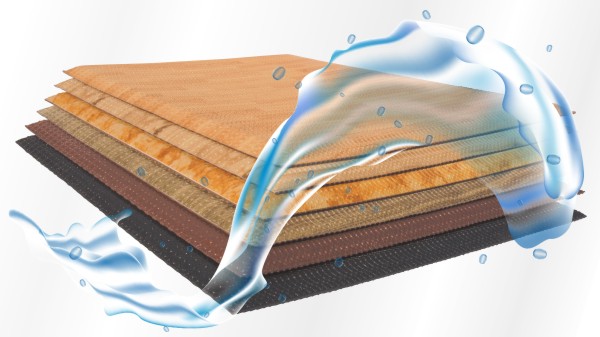 Easy to clean
The surface is protected with a waterproof PEV film which can be easy washed and dried.


Multiple Uses : Whether you wear shoes or not, it makes you feel relaxed and comfortable.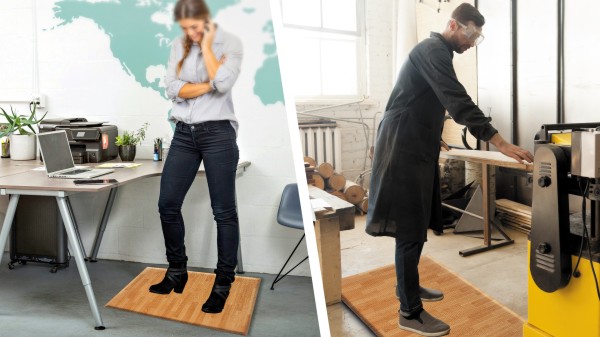 Long time standing work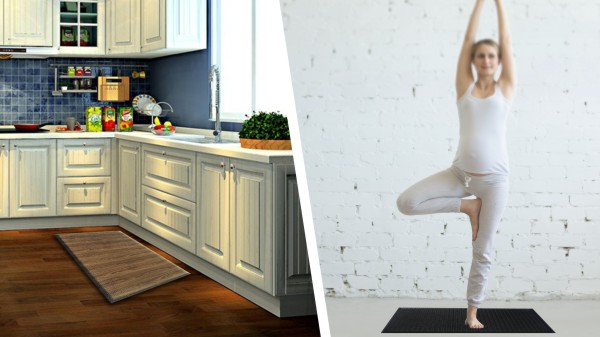 Kitchen / Sports