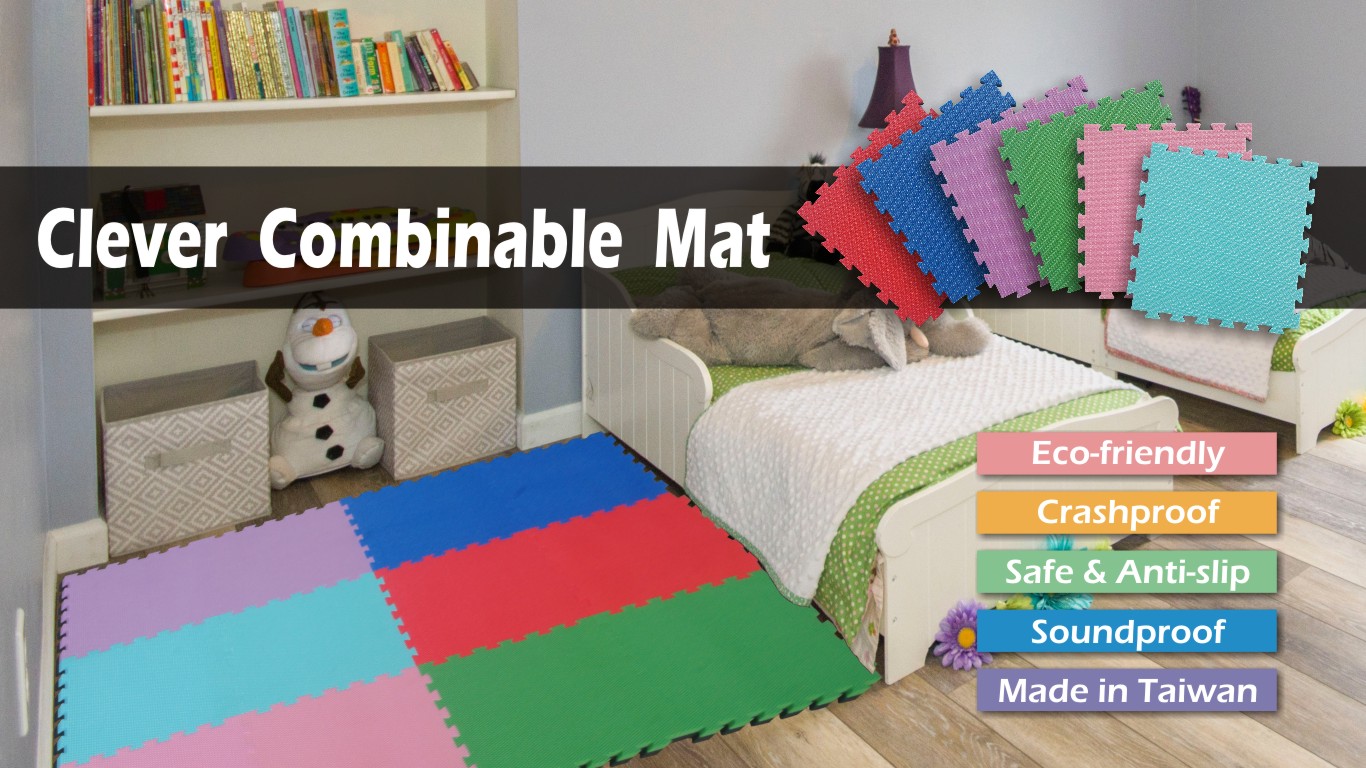 Model No. : MAT-0003

Product Name : Clever Combinable Mat

Ingredients : EXPE-FOAM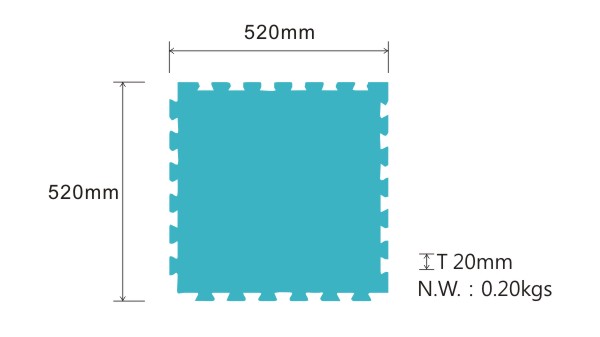 Product Colour :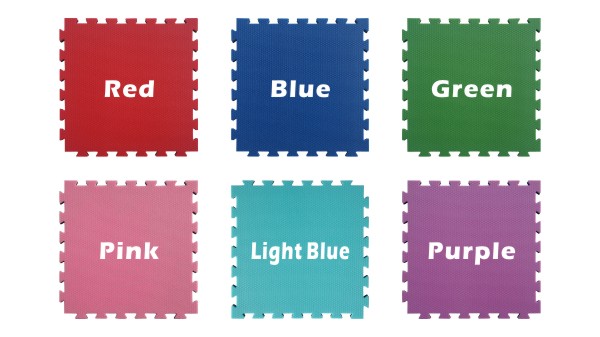 Characterstic :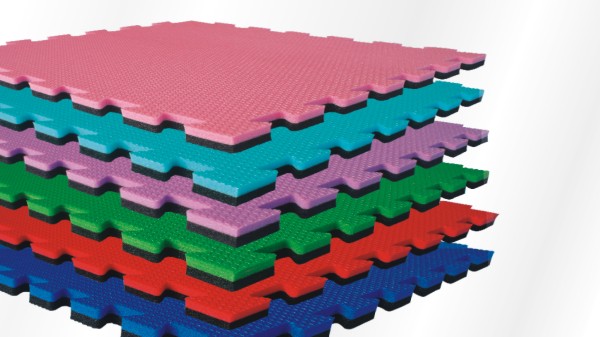 Safe material & Quality assurance
Made in Taiwan, composed of EXPE-FOAM (low density polyethylene). Waterproof layer surface design for easy clean without residual dirt. Qualified by inspection, eco-friendly, non-toxic, providing a safe and comfortable environment.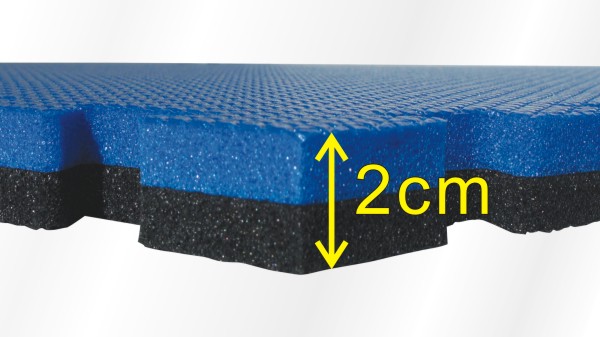 Safety protection with 2cm thick
Intimate thickening foaming design, good softness.
Rubber-like elasticity, safety protection, and good anti-collision effect.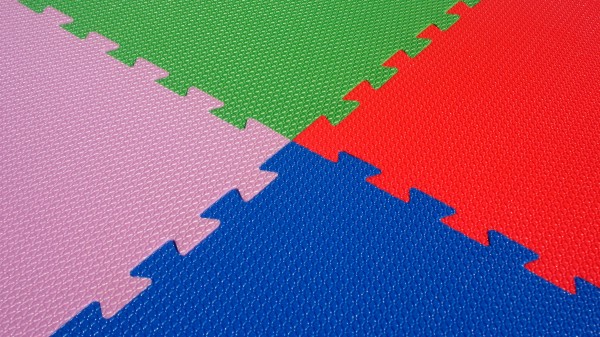 Tight stitching
Irregular splicing design keeps the mats well splice and tighten with no gap.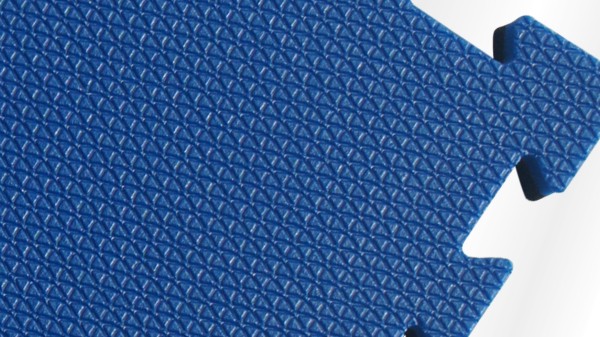 Non-slip texture & Noise reduction
Deep texture and good anti-slip effect. Multi-color optional.
Soft and comfortable with fine PE formula that reduce noise effectively.