Model No. : EVA-2104B(COB-LED)

Product Name : Patented-Sitting & kneeling pad with COB-LED light

Ingredients : EVA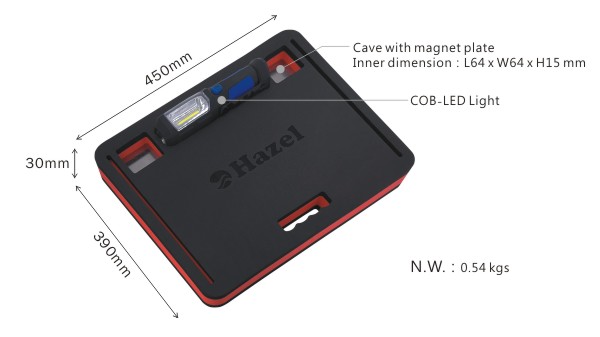 Characterstic :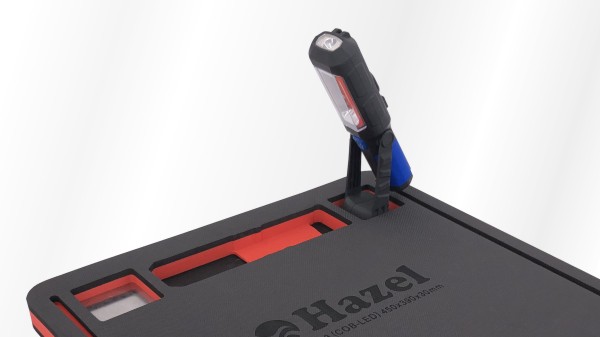 COB-LED flashlight can be placed in the storage compartment for lighting at any time.
The COB-LED flashlight has magnetic bottom that can be firmly gravitated toward the steel in the storage compartment. It is convenient for lighting when work, no need to hand the lighting equipment.