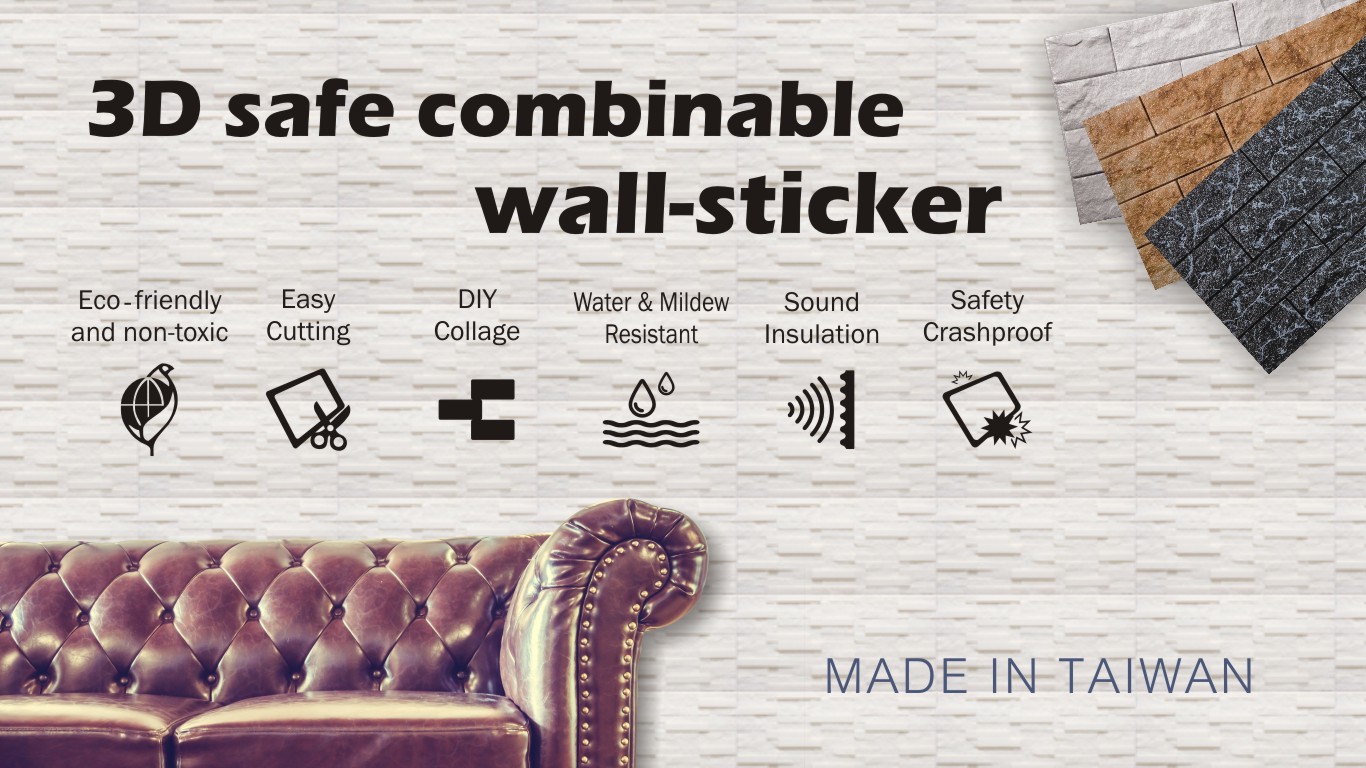 Model No. : WALL-0001~0005

Product Name : 3D Safe Combinable Wall-sticker

Ingredients : Low Density Polyethylene (LDPE)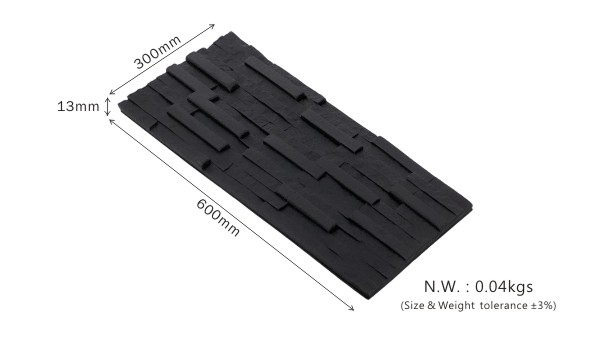 Product Colour :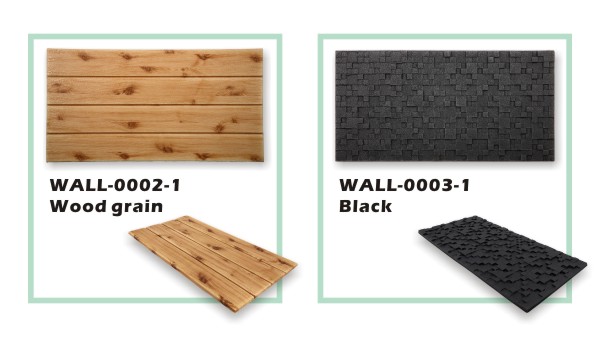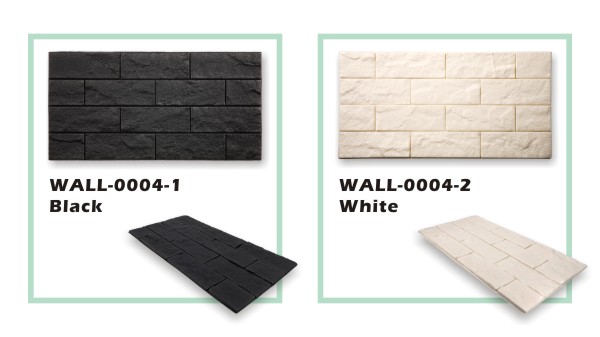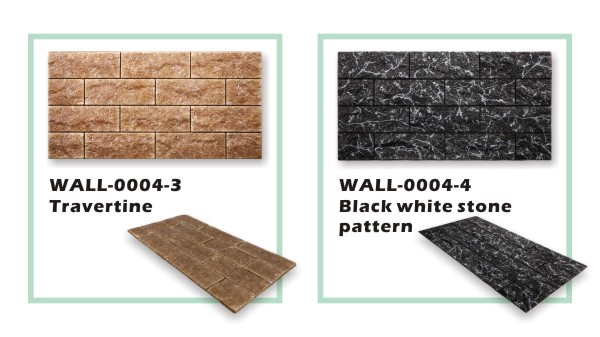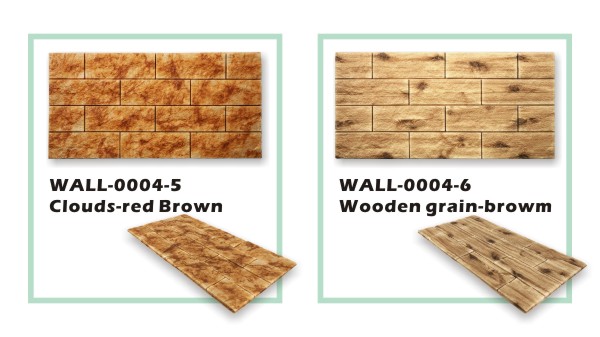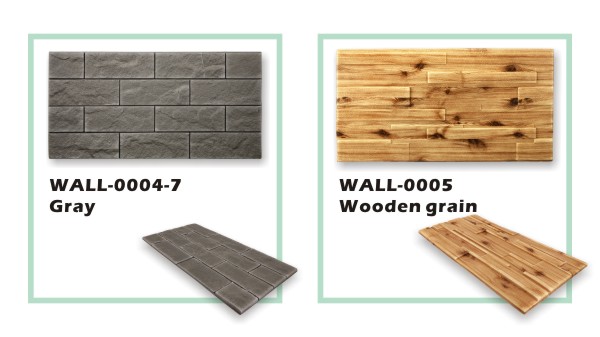 Characterstic :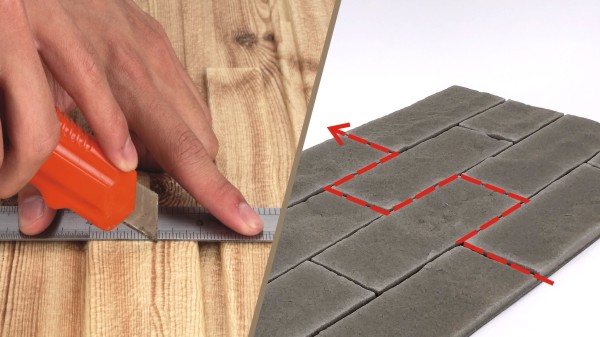 Easy cutting
You can cut the wall-sticker straightly or creatively along the seams.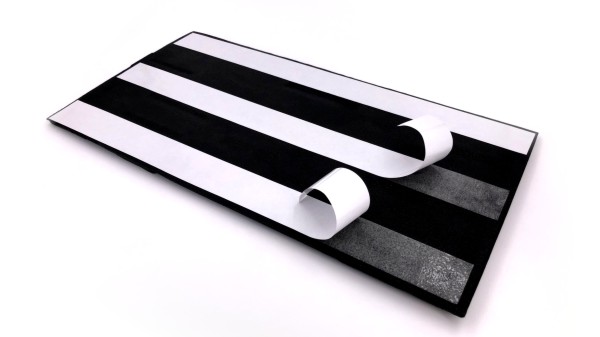 Wide double-sided tape
Each sticker has 3 double-sided tapes which has excellent adhesion.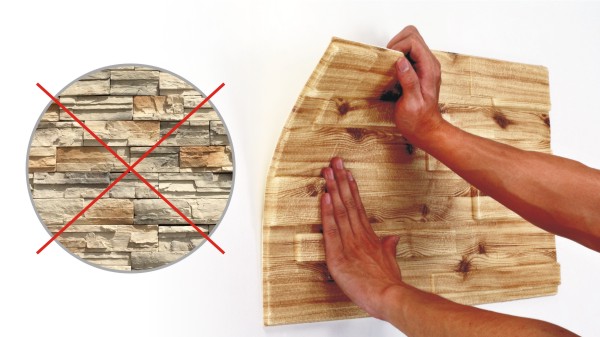 Easy to install
Convenient to construct, quickly to beautify the wall surface.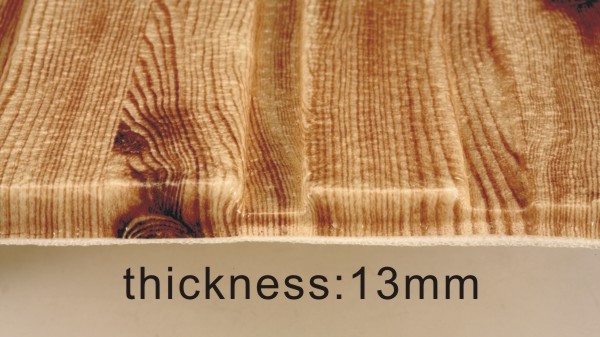 Safety crashproof
High-density foam layer with 13mm thick to prevent collision, to create a safe and protective environment.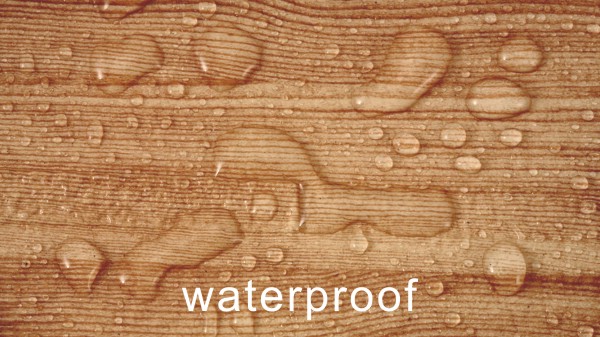 Easy to clean
PEV film on the surface, high waterproof.
Anti-mild foamming technology, easy to clean.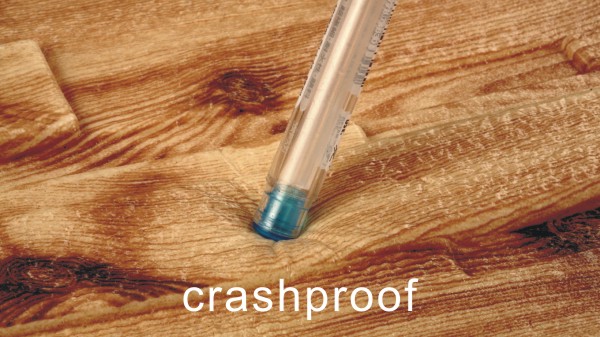 Good rebound
Super elastic, suitable for decorating the wall.
Durable and not deformed.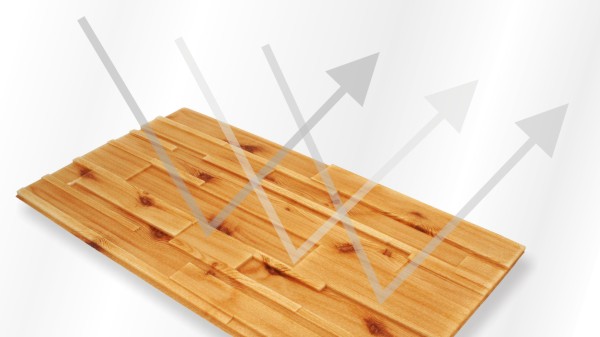 Sound & heat insulation
Using integrated heat-pressing technology, good heat insulation, and effective noise reducing.
SGS inspection pass
Conforms:
The cur

rent value requirements of the first category (materials or toys are placed in the mouth or contact with the skin more than 30 seconds, SAFE),

REACH 197 screening of SVHC,
European Chemicals Agency (ECHA) inspection standards.