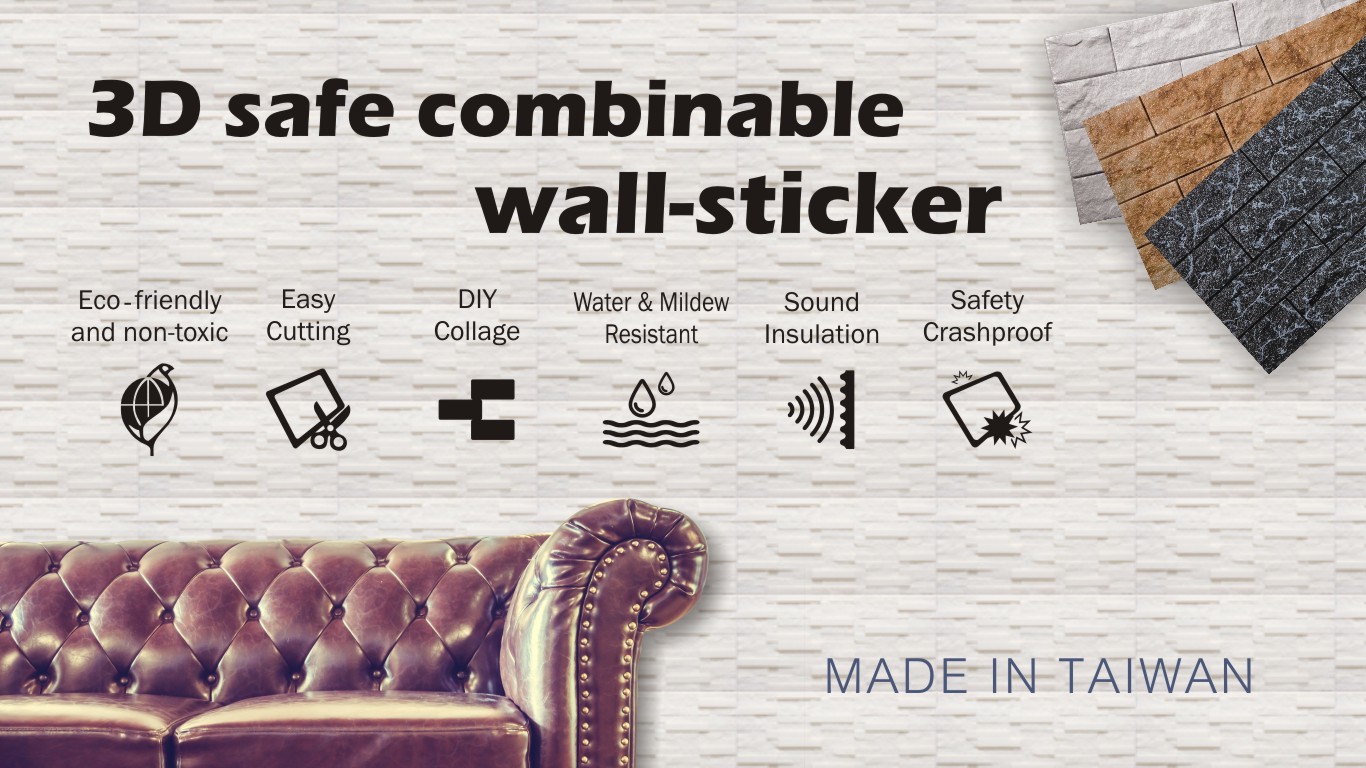 Model No. : WALL-0001~0005

Product Name : 3D Safe Combinable Wall-sticker

Ingredients : Low Density Polyethylene (LDPE)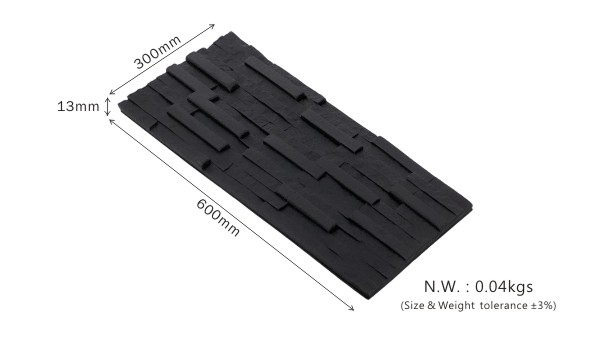 Product Colour :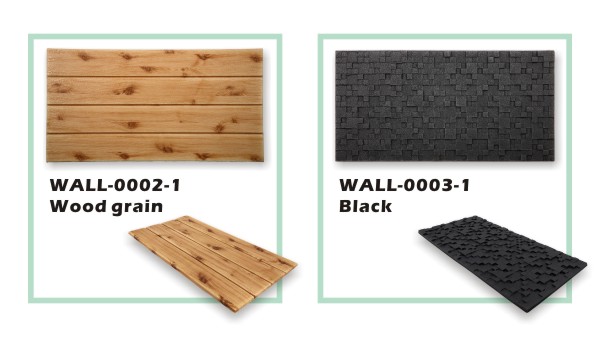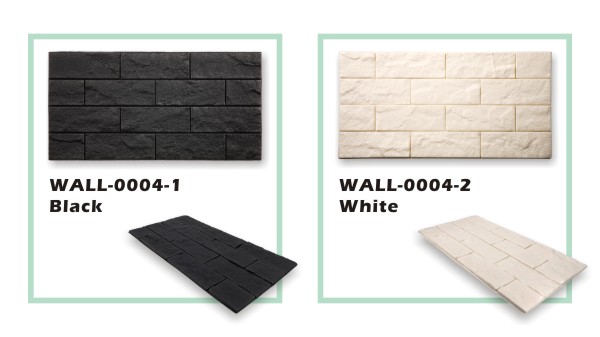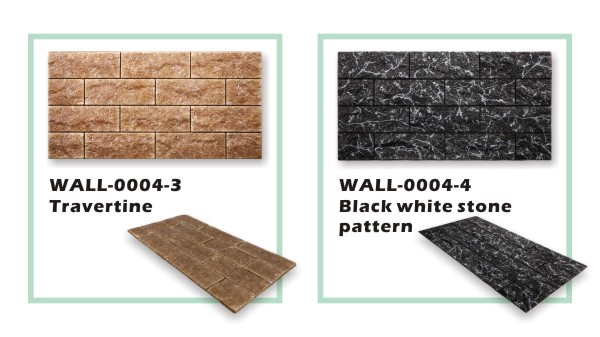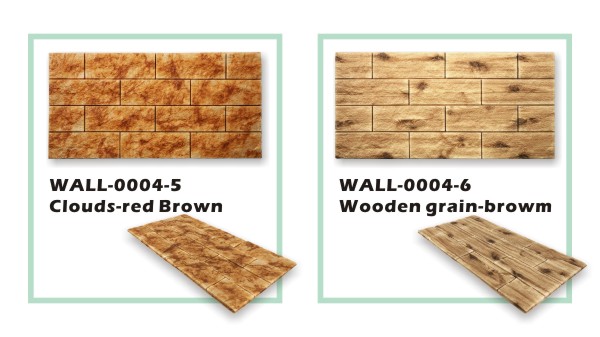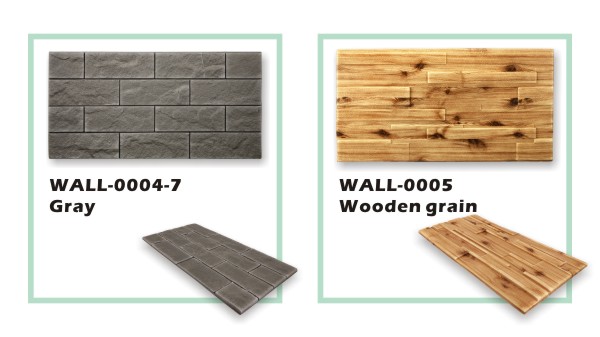 Characterstic :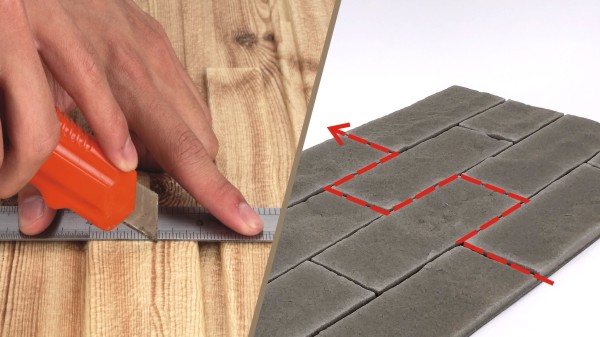 Easy cutting
You can cut the wall-sticker straightly or creatively along the seams.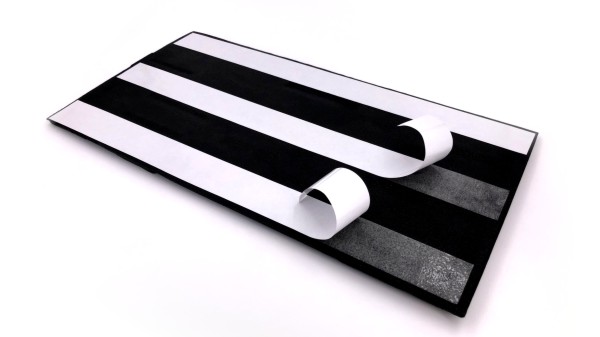 Wide double-sided tape
Each sticker has 3 double-sided tapes which has excellent adhesion.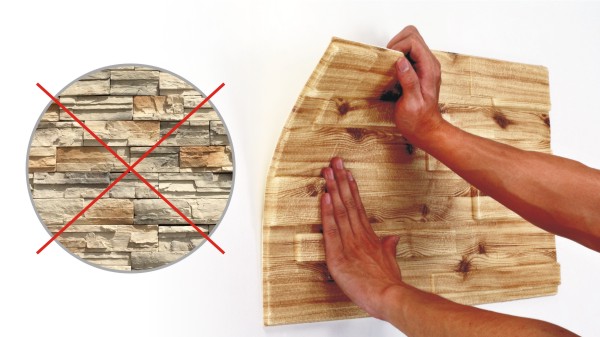 Easy to install
Convenient to construct, quickly to beautify the wall surface.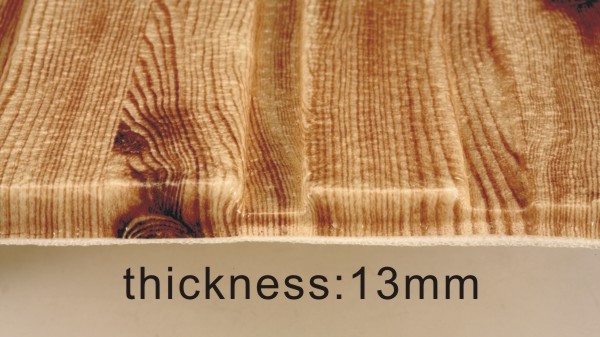 Safety crashproof
High-density foam layer with 13mm thick to prevent collision, to create a safe and protective environment.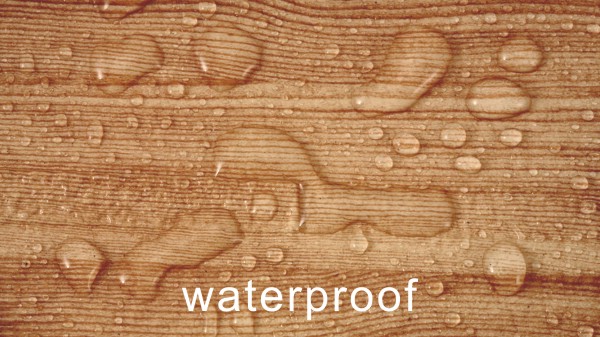 Easy to clean
PEV film on the surface, high waterproof.
Anti-mild foamming technology, easy to clean.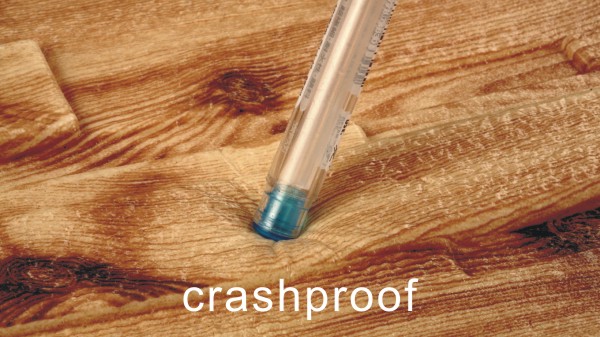 Good rebound
Super elastic, suitable for decorating the wall.
Durable and not deformed.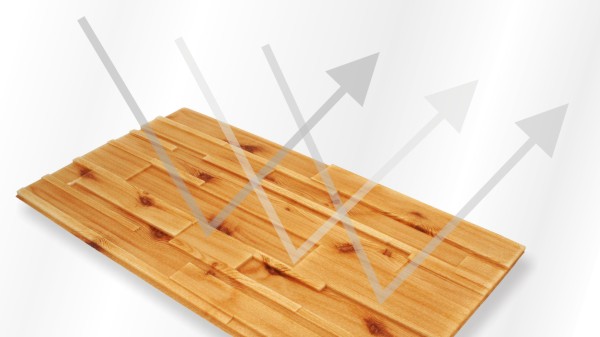 Sound & heat insulation
Using integrated heat-pressing technology, good heat insulation, and effective noise reducing.