Model No. : REAL-824A

Product Name : Integral formed wooden case with tools

Material : Ash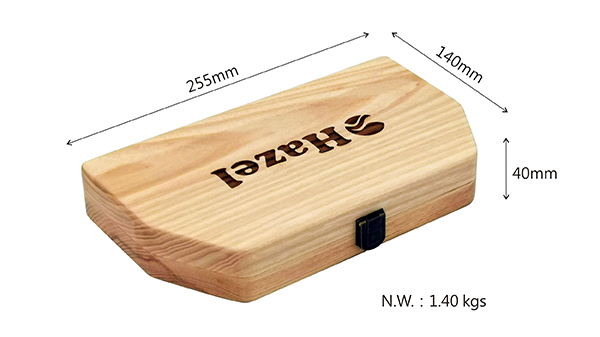 Tool included :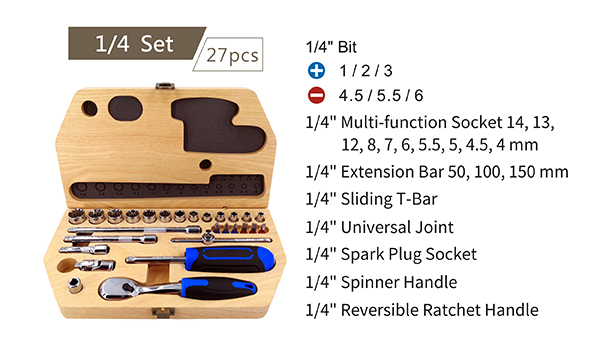 Characterstic :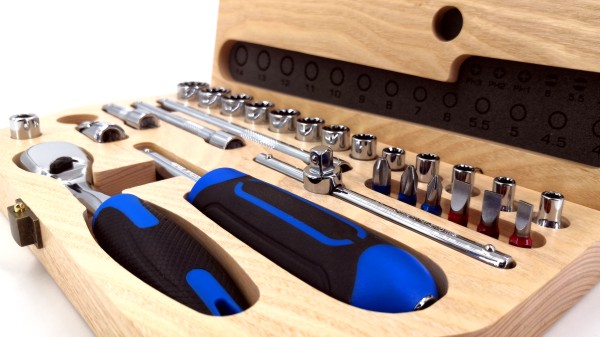 Chrome Vanadium Alloy Steel
Chromium is the hardest metal, and its strength and toughness are superior to carbon steel.
It has high abrasion resistance and can maintain stable high hardness after heat treatment.
The hardness is about 230HB, which is the specified material for most of European regulations.
The whole set adopts 1/4" adapter which complies with international tool standards.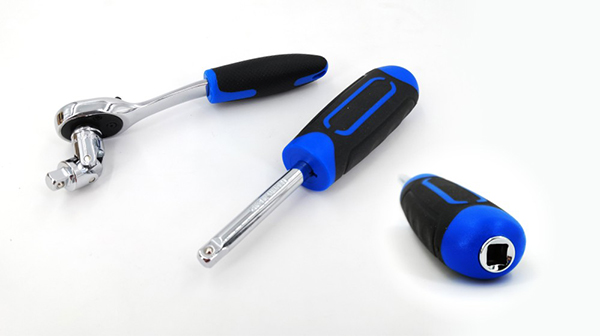 Double-headed spinner handle and reversible quick-release ratchet
The ratchet wrench can change the control direction arbitrarily, quickly tighten or loosen the nut.
Fine 72-teeth ratchet mechanism, wear-resistant structure, and dust-proof and oil-proof.
A double-headed spinner handle combined of a quick extension bar / a universal joint / a spark plug socket or bits etc. can increase the diversity in use.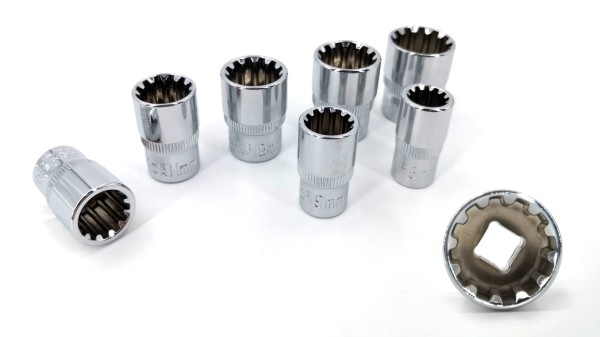 Multifunctional Socket
Chrome vanadium steel is polished and chrome plated.
Special teeth is suitable for a variety of nuts and bolts, such as quadrilateral, hexagon, octagon, dodecagon, and spark shapes.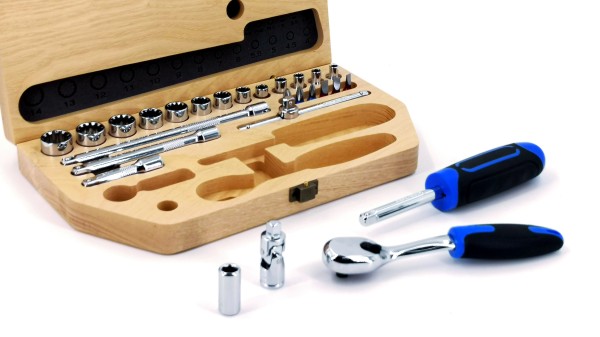 Overall no sharp-edged design
To prevent collision injury during work, it is made of CNC in one piece, with beautiful appearance and strong and durable structure.
Tool storage positioning management, more convenient to place and take.