Model No. : REAL-823


Product Name : Moxa ink box

Material : Box - Ash / Moxa - plant fibres, pigment, castor oil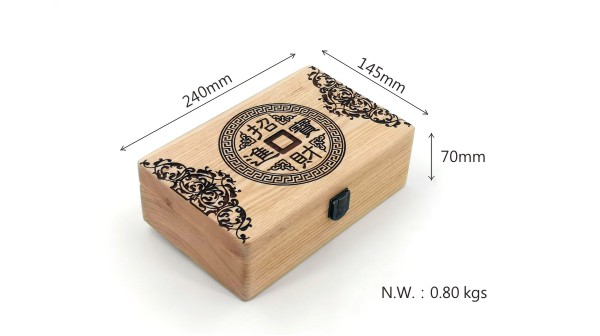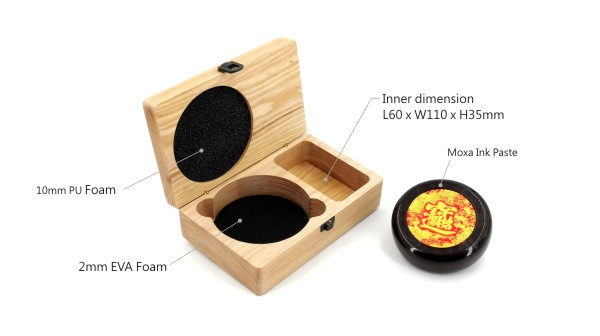 Characterstic :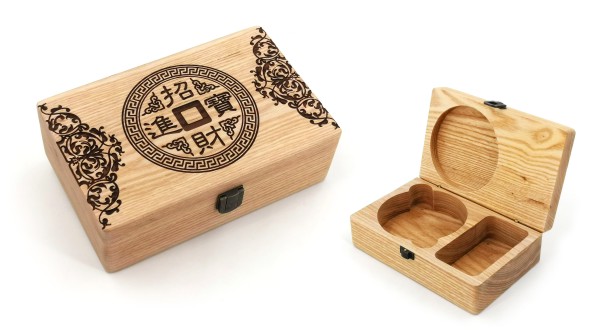 No sharp-edged design
Preventing collision damage during use.
Specially select American Ash and CNC in one-piece.
Beautiful appearance, strong and durable structure.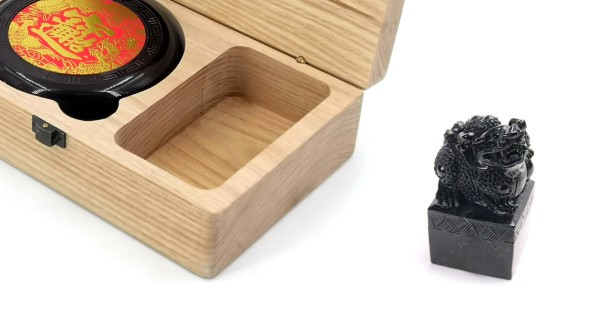 Stamp storage
Bigger space L60 x W110 x H35mm.
Suitable for all kinds of stamp storage.
(The stamp in the picture is not included).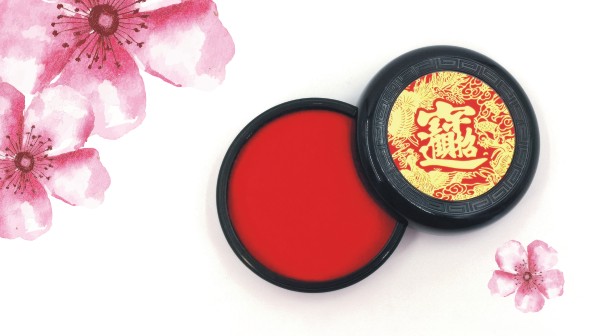 Moxa ink with fabric
Traditional Chinese lucky pattern as outer surface,
H9.5cm ink paste made with moxa, cosmetics, and sesame oil.
The ink is never dry, bright in color, natural in fragrance, and long in service life.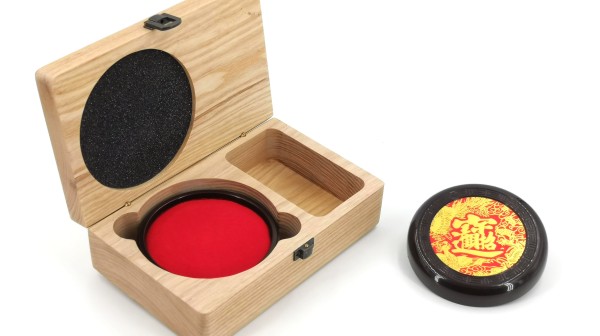 Multifunctional storage
Design with finger holes for convenient taking the ink cover.
The ink can also be taken out to be a storage box, jewelry box, jewelry box …... for multiple purposes.